Professional Call Tracking with highly-targeted, top-quality lead generation
As a team of highly skilled professionals, we're dedicated to driving not just more business, but better business to your company.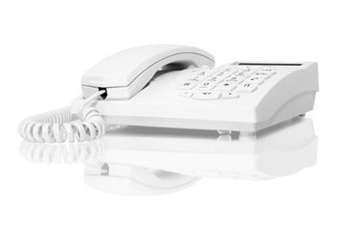 Successful businesses drive customers to their service. At A Good Call, we're behind the wheel. Not just getting you more phone calls, but getting you targeted phone calls... good phone calls. Phone calls from customers who are looking for and want exactly what you have to offer. Customers that are done browsing and ready to buy.
Our leads are highly-targeted. When the lead calls, your company is exactly what they are looking for. Let our professional team take you further than you ever thought possible with creative solutions tailored to your needs.
Through the use of the world wide web and all of its amazing capabilities, we virtually hunt down potential customers, screen them, and send them your way.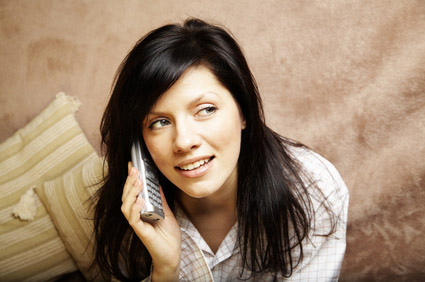 Our services are tailored towards the Service Industry... to include Plumbing, Air Conditioning, Heating, General Contracting and Electrical Services. With knowledge in both the service industry and today's available technologies - we can bring your company into the 21st Century, while maintaining your company's reputation, professionalism and friendliness. We bring you up to speed without creating a disconnect between you, your customers and your web presence.
Not all traffic has to be a burden. Let our services prove themselves as we bring you targeted clients, more business... more traffic.
With millions of Americans online and even more signing on every day, the time for a company to establish a presence on the web is passing. The most successful companies are passed establishing a presence on the web and have moved towards expanding that presence.
We do both. So if you're new to the web (no presence at all) or familiar with the web (but looking for more) our services can meet your needs, and better yet, can meet your desires to have more customers and more business.